Connecting to the campus network while off campus – FACULTY & STAFF
Virtual Private Network
VPN is an acronym for Virtual Private Network and is used to provide a means for users to connect their computers to the campus network from home or while traveling. This allows you to access your network drives without being on campus. You must be enrolled in the Duo two-factor authentication service to use the VPN.
Accessing the Washburn network with Duo and GlobalProtect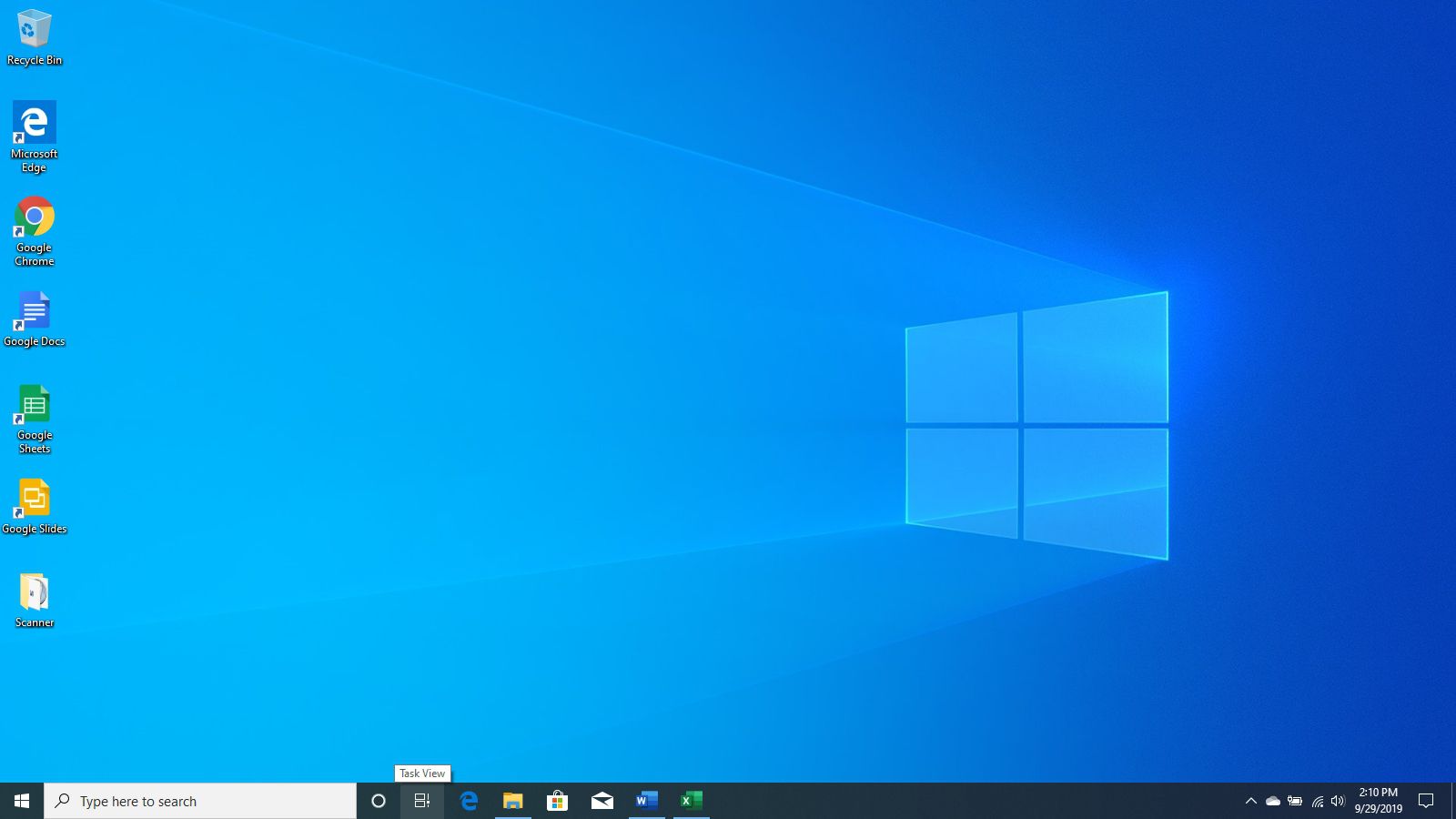 Accessing your desktop remotely using VDI - FACULTY & STAFF
Virtual desktop infrastructure (VDI) allows you to remotely connect to your office desktop, files, and applications from any location or device. 
It is recommended to use Google Chrome or the newest version of Edge. You must be enrolled in Duo before connecting with VDI. If you have not received a Duo enrollment link in your Washburn email, please contact support@washburn.edu to request an enrollment link.
To remotely connect to your desktop, visit vdi.washburn.edu. View the quick start guide below for further instructions on connecting with VDI.
Connecting to the campus network while off campus – STUDENTS
Remotely connect to the Washburn network using Duo two factor authentication and virtual desktop infrastructure (VDI). It is suggested to use Google Chrome or the newest version of Microsoft Edge. You must first enroll in Duo and then connect to the network with VDI. See the instructions below.
VDI Instructions for Faculty Staff & Students
Call us for technical assistance
785.670.3000

Visit the Help Desk
Located in Bennett, Room 104