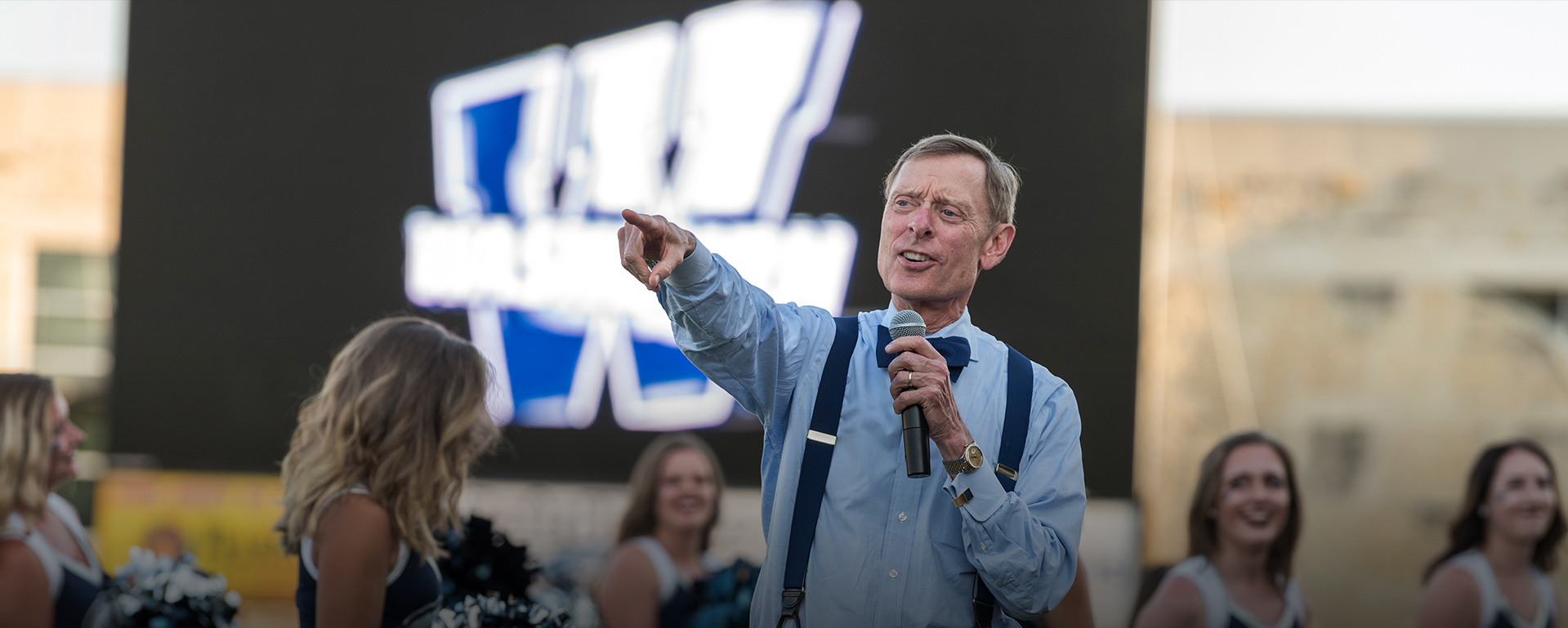 Here are just a few of the many services provided for students at Washburn University:
Student Health Services (SHS) will treat you for urgent care issues such as bronchitis, lacerations, sprains, and many other uncomfortable issues.  The board-certified staff will help you with wellness care as well, including physical exams and immunizations, plus more.
The Office of University Diversity and Inclusion promotes a culture of inclusion and demonstrates the university's commitment to excellence and diversity. The Office ensures students with disabilities, veterans, and non-traditional students have equal access to Washburn University programs.
iAlert will alertU This alert program is a mass message emergency notification system which significantly enhances our ability to maintain a safe academic environment for students, staff and faculty.  Participation in the iAlert system is voluntary. Complete information on iAlert is available by calling 670-1154 or on MyWashburn.
Poster approval may be obtained in the Student Life Office  in Morgan 104. Students, faculty, staff, and community members may post announcements on campus after obtaining a date stamp on the posters from the Student Life office.
Parking-it's FREE!  Register your vehicle at enrollment or acquisition of the vehicle at the University Police Department, Morgan 156.
iSave Discount card program is facilitated by Washburn Student Government Association where WU students are provided free services or discounts by local businesses.  Simply present your iCard at participating local businesses to receive discounts!
Counseling Services  is a resource for you if you are seeking personal counseling or study skills/educational counseling.  Workshops and presentations are offered on a variety of topics relevant to student needs, e.g. study strategies.  Confidentiality is maintained for all types of counseling.
Athletic events (regular season) held on campus are free to Washburn students.  Student athletes compete in the MIAA conference at the NCAA Division II level.
Secure Web-based access to campus news, Washburn email, calendaring, enrollment, fee payment, financial aid and more is available through MyWashburn on and off campus through an internet connection.