May 2019 Grads: Career Status Survey
If you are completing a certificate or degree in May 2019, we want to know what your career status or your next destination is! Please check your WU email for an invitation and a link to the Career Status Survey on Handshake, or log in to your Handshake account (washburn.joinhandshake.com - use WU email and password) and check under "Surveys" for the Career Status or First Destination Survey. Estimated time of completion: 3 minutes. If you are "walking" in May but completing your courses in the summer, you will NOT have access to the survey yet - wait for your invitation in July.
What to Expect from Us
Career Services provides assistance to Washburn University students in two major areas:
Deciding on majors and careers, including career counseling
Job search preparation and execution
It is the goal of Career Services to help students learn about and develop lifelong skills, techniques, and resources that will help them with career development. Career Services is not an employment agency; we refer all qualified candidates, but do not recommend individual students to employers, nor individual employers to students.
Our services are free to Washburn University students. Alumni services are free as well, with the exception of fee-based advanced career assessments. Services to community members are available, with the exception of advanced career assessments and Handshake.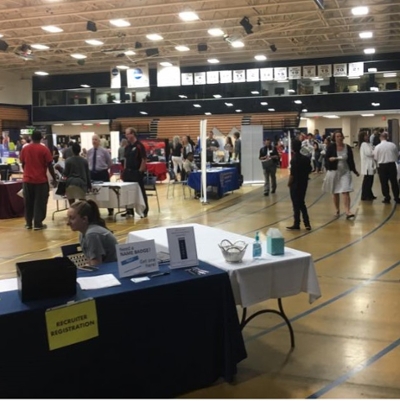 Special Announcements
Career Services Events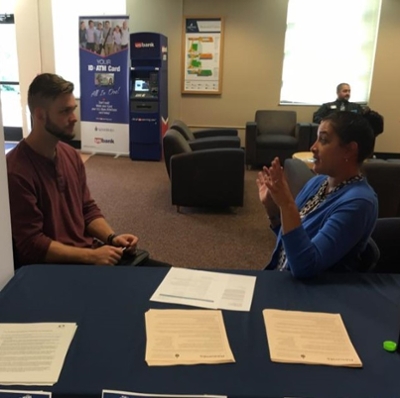 Fall Resume Roadshow
September 9th, 10am-2pm

Memorial Union
Fall Career/Graduate School Fair
September 11th, 10am-2pm

Petro Allied Health, Lee Arena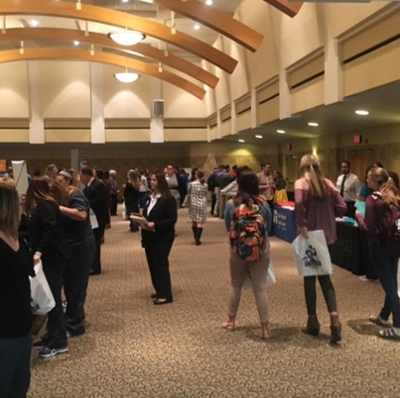 Health Care Career Fair
October 16th, 12pm-2pm

Memorial Union, Washburn Room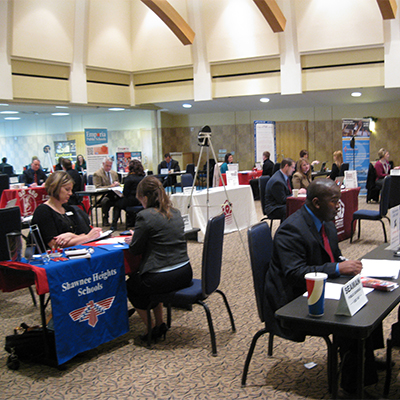 Fall Education Fair/Interview Day
November 22, 1pm-4pm

Memorial Union, Washburn Room

More Info Soon!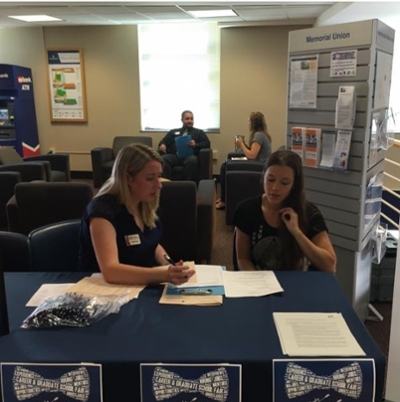 Spring Resume Roadshow
February 17th, 2020, 10am-2pm

Memorial Union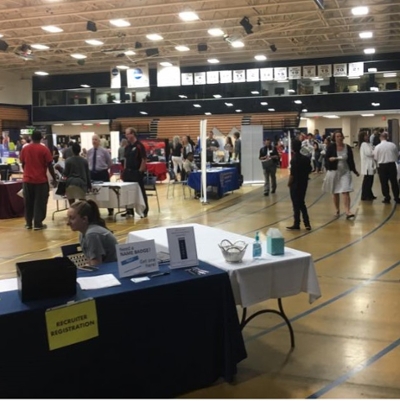 Spring Career Fair
February 19th, 2020, 10am-2pm

Petro Allied Health, Lee Arena

More Info and Links - Check Back Later!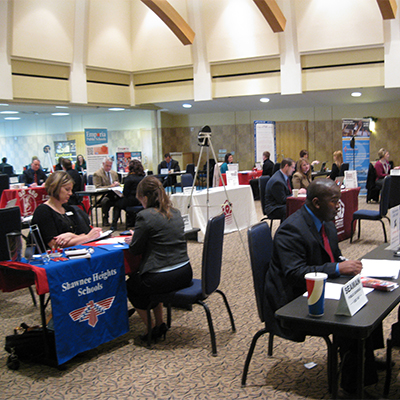 Spring Education Interview Day
March 18th, 2020, 8:00am-4:00pm

Memorial Union, Washburn Room

Information for Employers - Check Back Later!
Our Mission
The mission of Washburn University Career Services is to empower students and others to make optimal use of their knowledge, abilities and values to successfully:
Explore and choose academic majors and career option
Obtain career-related skills and experience
Develop and pursue post-graduation career plans, including graduate and professional school and employment