Accessing WU-View
In order to access WU-View, our online payment system,you must first activate your MyWashburn account. If you are already able to sign into MyWashburn, your account has been activated. If you have not activated your MyWashburn account and need assistance, contact the Student One Stop at sos@washburn.edu or call 785.670.2162.
WU-View Access: Current Students
WU-View access for current students
Current Students includes any person enrolled in a class at Washburn or Washburn Tech within the past two years.  This link will take you to MyWashburn where you will sign in, go to the Financial Services tab, and click on the blue WU-View button.  If the system asks for a PIN to sign into WU-View, clear your browser history, close the browser, and try again.
WU-View Access: Former Students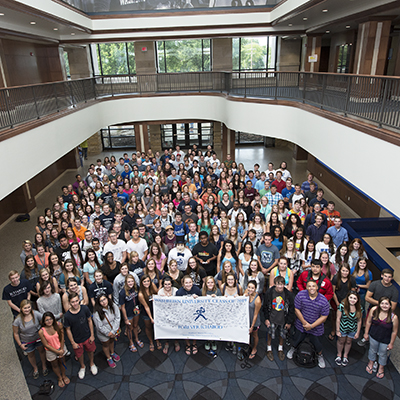 WU-View access for former students
Former students are those away for more than two years who no longer have access to MyWashburn. Login requires the Washburn ID and assigned PIN (please be sure to capitalize the "W"). A PIN can be obtained by contacting the Business Office at business-office@washburn.edu or by calling 785.670.2033.
WU-View Access: Authorized Users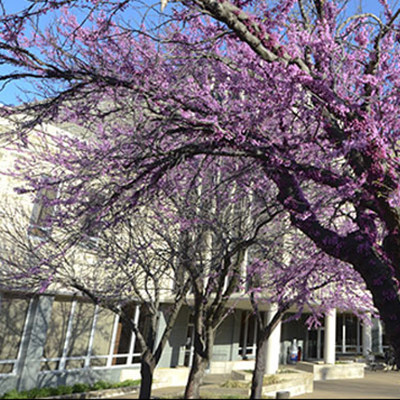 WU-View access for authorized users
Authorized Users are those individuals granted access to the student's online WU-View account.  Once a valid email address is entered, the new users are notified via email and assigned a PIN.  Access is removed if the email address becomes invalid.
Once activated, in WU-View you can....
GET IN TOUCH
WITH Business Office
Washburn University Business Office
Morgan Hall 103
1700 SW College Ave.
Topeka, KS 66621