The Washburn Supervisor Essentials Program is a series of workshops that address topics considered essential to any employee in a supervisory role, regardless of area or level. This series is designed for Washburn University supervisors to acquire the knowledge necessary to effectively administer the policies, procedures and guidelines relative to their department or unit. This program will also address the supervisor's role and responsibilities in the development of their teams as individual contributors to the future of Washburn University.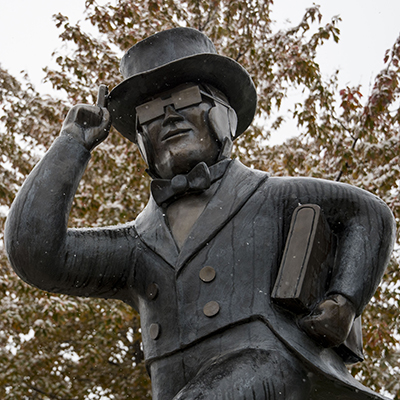 Welcome to Washburn Leadership
This introductory workshop is the kick off session of the series. This includes:
Overview of expectations, Core Values and WU culture from the Vice President of Academic Affairs (VPAA)
CliftonStrengths Assessment – Strengths Based Leadership facilitated by a Gallup-Certified Strengths Coach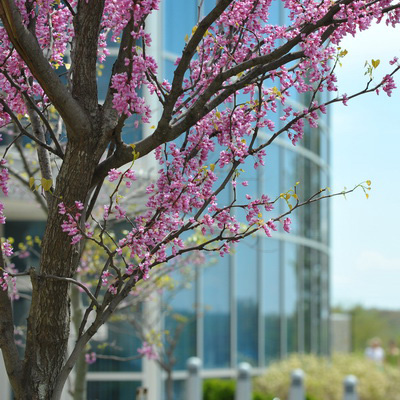 Legal Issues: Panel of Experts
This workshop ensures that supervisors receive knowledge and skills for effective day-to-day decision making and action. The goal is to safeguard that laws and university policies are uniformly applied across departments and units. While promoting positive employee relations, supervisors will prevent or limit University legal and financial risk (HR, EOD and Legal).
Areas that will be covered are:
ADA/AA
FERPA
FMLA
HIPAA
Workers Compensation
WUPRPM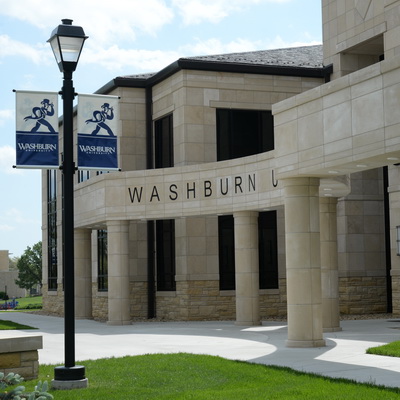 Strategic Resourcing
This workshop provides supervisors the guidelines and processes for securing goods and services to meet essential department goals. Goods and services are acquired through the processes of technology requests, capital improvement requests, and use of business and auxiliary services. The workshop will be presented by representatives from each of these areas, introducing a network for continuous improvement.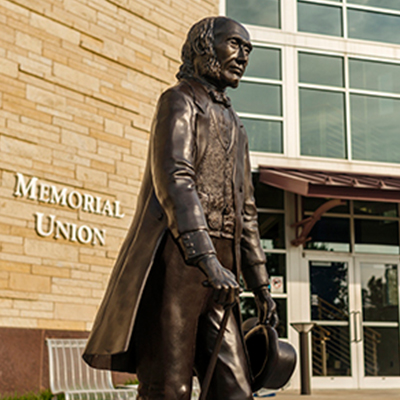 Financial Resourcing
This training session will take place in a computer lab so that supervisors will have the access to learn the essentials of navigation of their budgeted departmental finances.
Budget
FOAPAL
Access and navigation in ARGOS
Budget access in Banner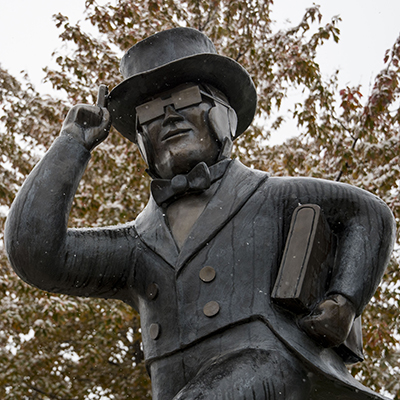 Crucial Conversations: Skillfully Navigating Tough Conversations
We've all been there – avoiding a conversation that you know you need to have just because you dread the awkward encounter, anticipate a negative response or don't even know how to begin.  Or you may have been surprised in a conversation when emotions sparked unexpectedly, or the other person shut down and refused to continue.  This workshop is based on the best-selling book Crucial Conversations:  Tools for Talking When the Stakes are High by Patterson, Grenny, McMillan and Switzler.  We will learn techniques for navigating tough conversations and gaining confidence when you need to take the lead.  Facilitating dialogue builds an environment of trust and allows relationships to remain strong even when there are disagreements. 
The workshop is facilitated by Dr. Judy Korb, Organizational Consultant and Executive Coach.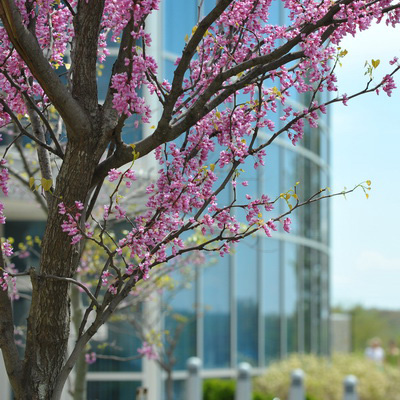 University Safety and Security
Washburn University is committed to providing and maintaining a safe and secure community environment for employees, students, and visitors. This workshop is delivered by Washburn University's Chief of Police along with the Safety and Emergency Manager, together they will address general strategies in creating a safe and secure workplace including:
Response protocols to incidents (WUPD and Safety)
University Behavioral Assessment Team (UBAT)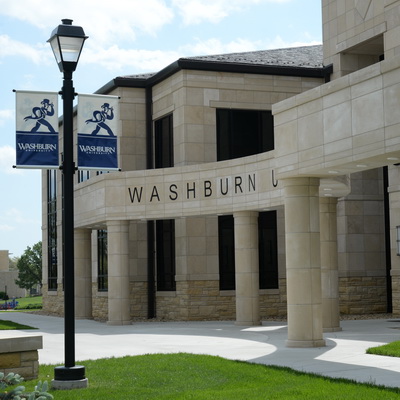 Coaching for Success
This workshop provides supervisors with the opportunity to explore and practice the coaching process. Participants will discover the art of powerful questions and how to ask them from a Kansas Leadership Center (KLC) coach.
The workshop is facilitated by Teresa Schwab, LMSW, PCC, founder and president of Arnavon Strategies.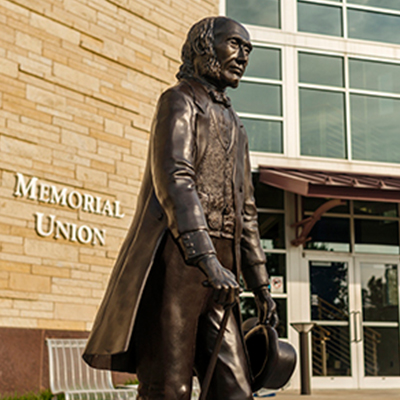 Leadership of Self: Introduction of Situational Leadership
This workshop will begin the leadership of self conversation. Learning to start with self builds a strong foundation for leaders to share and to empower those around them.
During this session, supervisors will:
Understand the importance of self-leadership
Introduction to Situational Self Leadership Model
Challenge assumed constraints
Identify your points of powers
Create your plan to further develop your self-leadership
Collaborate for success
Empower future leaders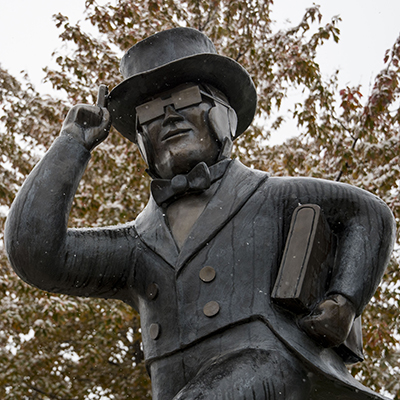 Performance Enhancement and Productivity
Employee engagement and performance are related to effective performance management skills, including setting clear SMART goals, providing regular feedback and supporting employee development through coaching. This workshop will take supervisors through the process including examples and discussions co-facilitated by Human Resources and Legal Counsel.
Coaching
Feedback
Recognition
Motivation
Performance Improvement Plan (PIP)
Discipline - Documentation
SMART Goals
Individual Development Plan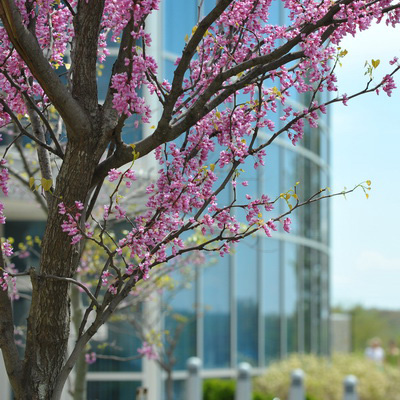 Supervisor Essentials: Self-Care and Stress Resiliency Strategies
Self care ends up at the bottom of the priority list for many busy and stressed people, supervisors are no exception. What is self care and why is it essential? Self care is being mindful about taking time to pay attention to you, in a way that ensures that you are being cared for by you.
This workshop is facilitated by: Crystal Leming, LCP, Director of Counseling Services.
In this session supervisors will:
Explore and discuss ways to identify stress
Learn about compassion fatigue and satisfaction
Be introduced to practical self care techniques  
Learn habits that can minimize fatigue and the overall impact of stress