Our Mission
To provide comprehensive human resource management programs in support of the mission of excellence in teaching and scholarly work of Washburn University. 
Human Resources staff members are strongly committed to facilitating the employment and development of University administrative and support staff employees through recruitment, orientation, salary administration, and training.  We are also strongly dedicated to the attraction and retention of all employees through the administration and enhancement of the University's exceptional benefit programs.
Human Resources staff members strive to interact positively with all the University's constituents, regardless of their affiliation with Washburn.  The University community should feel appropriately informed and have a better understanding of the human resource programs of the University in any interaction.
Human Resources Staff
TERESA LEE
DIRECTOR

Teresa's responsibilities include planning, administering and directing the Washburn University Human Resources programs.
MARTA HAUT
ASSOCIATE DIRECTOR

Marta is a Gallup Certified Strengths Coach. Her responsibilities include employee relations, training and development, background screening process, workers' compensation, department data analysis and website.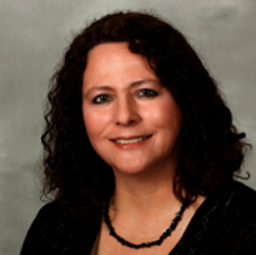 DONNA CUEVAS
COMPENSATION AND BENEFITS MANAGER
Donna manages the compensation program along with the insurance and investment plans for the university. Donna also coordinates FMLA for employees with last names beginning with A-L.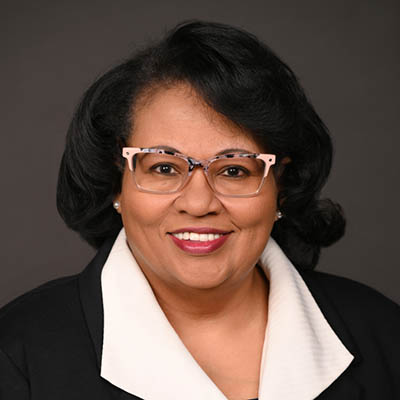 CHERISA JONES
TALENT ACQUISITION MANAGER
Cherisa manages effective recruitment efforts, position description maintenance and compensation reviews for the university.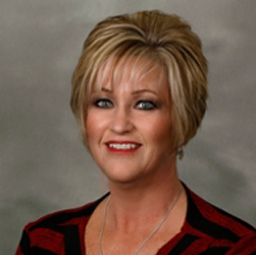 LOU OLSEN
BENEFITS SPECIALIST
Lou coordinates the insurance and investment plan enrollment for all benefit eligible employees. Lou coordinates FMLA for employees with last names beginning with M-Z. Maintains staff records related to employment, compensation and web time entry.
GET IN TOUCH
WITH Human Resources
Human Resources
Morgan Hall, Room 118
1700 SW College Ave.
Topeka, KS 66621