Everyone is Welcome at Washburn Theatre
We value diversity and inclusivity. Whether you want to be on stage, backstage or in the audience, you have a place with us.
Student Orgs and Opportunities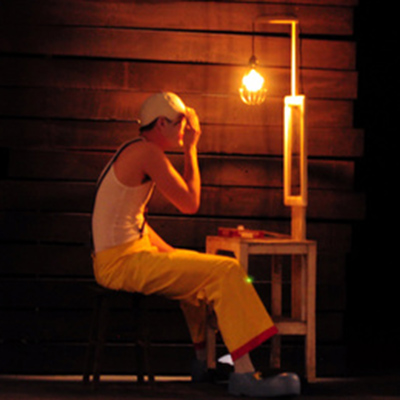 Washburn Players

Local Theatre

WTE

Apeiron
Current Production
War Paint
War Paint (Musical)
November 8, 9, 15, 16 at 7:30 p.m., November 17 at 2.
No advanced ticket sales. Donations for the Edinburgh Fringe Festival trip accepted. (Suggested donation $10 per person)
War Paint tells the remarkable story of cosmetics titans Helena Rubinstein and Elizabeth Arden, who defined beauty standards for the first half of the 20th Century. From Fifth Avenue society to the halls of Congress, their intense rivalry was ruthless, relentless and legendary — pushing both women to build international empires in a world dominated by men.
GET IN TOUCH
WITH Washburn Theatre
Washburn University Theatre
Garvey, Room 133
1700 SW College Ave.
Topeka, KS 66621