Travel
From Paris to Hollywood, travel opportunities await. Create memorable experiences while meeting with accomplished media professionals.
Hollywood Trip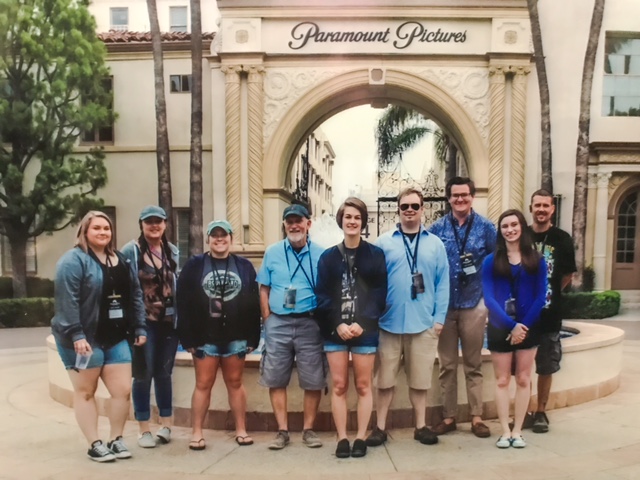 Film & Video students and faculty spent a week in Hollywood in June, 2017, touring studios and meeting with Industry Professionals.  Among places visited were Paramount Studios, Sony Entertainment and Columbia Pictures, Warner Bros. Entertainment, and many historical film industry sites. Internship opportunities were also explored as students talked directly with film professionals. 
International Media Seminar - Paris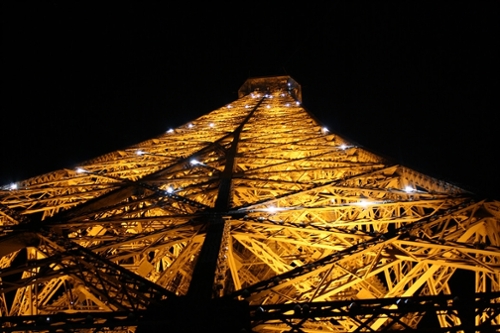 A web site with detailed schedule and picture galleries created by a student who took part in the Spring 2017 International Media Seminar in Paris. Click on the image to go to the web site.