Educating the next generation of IT professionals
When you become a computer information science student at Washburn you'll receive the very best preparation for a career in software development, networking, database management, or a wide variety of other computer science or information systems fields.
Why Major in Computer Information Sciences at Washburn?
First, our program is based on the Association for Computing Machinery and the IEEE Computer Society's model curriculum. Classes are taught by knowledgeable professors and there are opportunities to work with professors on research projects and even get your work published. We have numerous internships available in the Topeka area, allowing you to gain valuable job experience. Finally, we have a range of degree options so you can customize a program that works for you.
Associate Degree
Associate of Arts in CIS
The AA degree is a two-year degree that is designed to prepare students for quick entry into the job market. It focuses primarily on programming, but also includes some networking.
Bachelor of Science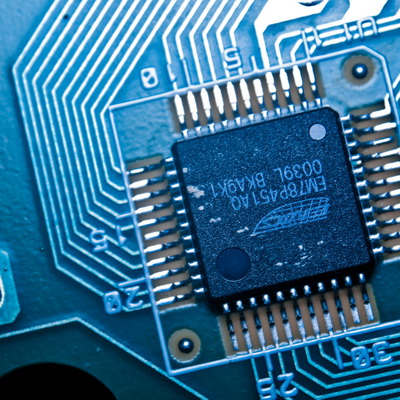 Bachelor of Science in CIS
The BS is our flagship degree. It is designed for students who desire a strong mathematical or science foundation for their degree. Students planning on graduate study in computer science or a related field should choose this degree.
Bachelor of Arts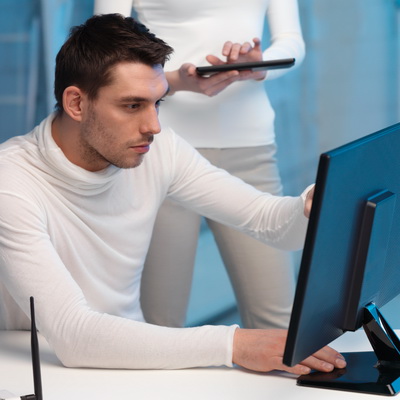 Bachelor of Arts in CIS
This degree is designed for students who desire a traditional liberal arts degree. It requires more general education courses and completion of the second semester of a foreign language.
Digital Forensics Concentration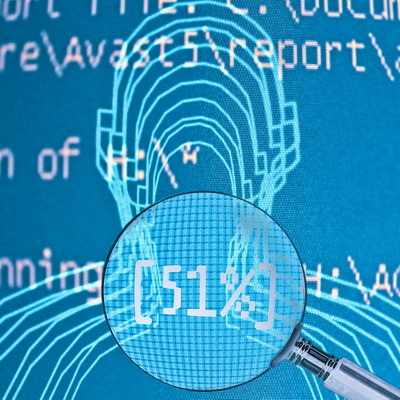 Bachelor of Arts in CIS with concentration in digital forensics
This degree is designed for students who desire an emphasis in digital forensics. It requires more digital forensics and criminal justice courses.
GET IN TOUCH
WITH Department of Computer Information Sciences
Department of Computer Information Sciences
Stoffer, Room 304
1700 SW College Ave.
Topeka, KS 66621