Academic Outreach Staff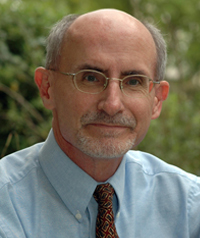 Dean of Academic Outreach
Tim is responsible for the overall operation of Academic Outreach including the noncredit professional development programs, academic support services, and summer sessions.
His primary areas of expertise are inter-institutional collaboration, distance education, and faculty development. He has also served as an adjunct instructor for the Washburn University School of Applied Studies and for Kansas State University.
Tim earned a B.A. in Social Science from the University of Northern Iowa, an M.Ed. in Adult Education from Texas A&M University, an Ed.S. in Higher Education from George Washington University, and a Ph.D. in Education Policy from the University of Maryland.
---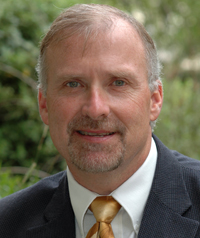 Assistant Dean of Academic Outreach
As the Assistant Dean for Academic Outreach, Thomas Underwood is responsible for the overall management of non-credit professional education, including planning, development, implementation, and evaluation. He also serves as the Executive Director for the Joint Center on Violence and Victim Studies, a consortium program between Washburn University, California State University-Fresno, and the University of New Haven.
Thomas has a doctorate in Adult and Continuing Education for Kansas State University, a Masters in Public Administration from the University of Kansas, and a Bachelor of Arts in Criminal Justice and Sociology from Washburn University.
---
Tamara Shoop-McGinnis
Administrative Specialist
tamara.shoop-mcginnis@washburn.edu

785.670.1399