Academic Outreach Staff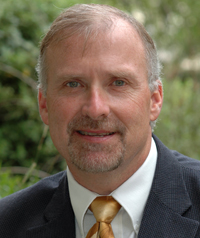 Assistant Dean of Academic Outreach
As the Assistant Dean for Academic Outreach, Thomas Underwood is responsible for the overall management of non-credit professional education, including planning, development, implementation, and evaluation. He also serves as the Executive Director for the Joint Center on Violence and Victim Studies, a consortium program between Washburn University, California State University-Fresno, and the University of New Haven.
Thomas has a doctorate in Adult and Continuing Education for Kansas State University, a Masters in Public Administration from the University of Kansas, and a Bachelor of Arts in Criminal Justice and Sociology from Washburn University.
---
Tamara Shoop-McGinnis
Administrative Assistant
tamara.shoop-mcginnis@washburn.edu 
Tamara Shoop-McGinnis is an Alumni of Washburn University.
785-670-1399