Diane Munro-Seymour, LMSW, LSCSW, SAP, CADCI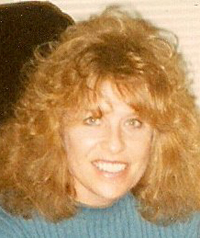 I am a graduate from KU.
I enjoy teaching online classes and is a full time dietician in a private practice.
My interests and activities are profession workshops, foster parent education, and clinical supervisor.
I have been an adjunct @ WU for almost 18 years, and have been in private practice for almost 15 years. Prior to going into private practice I have experience in Community Mental Health, Child Welfare, corrections, and was Clinical Director @ Women's Recovery Center in Topeka.